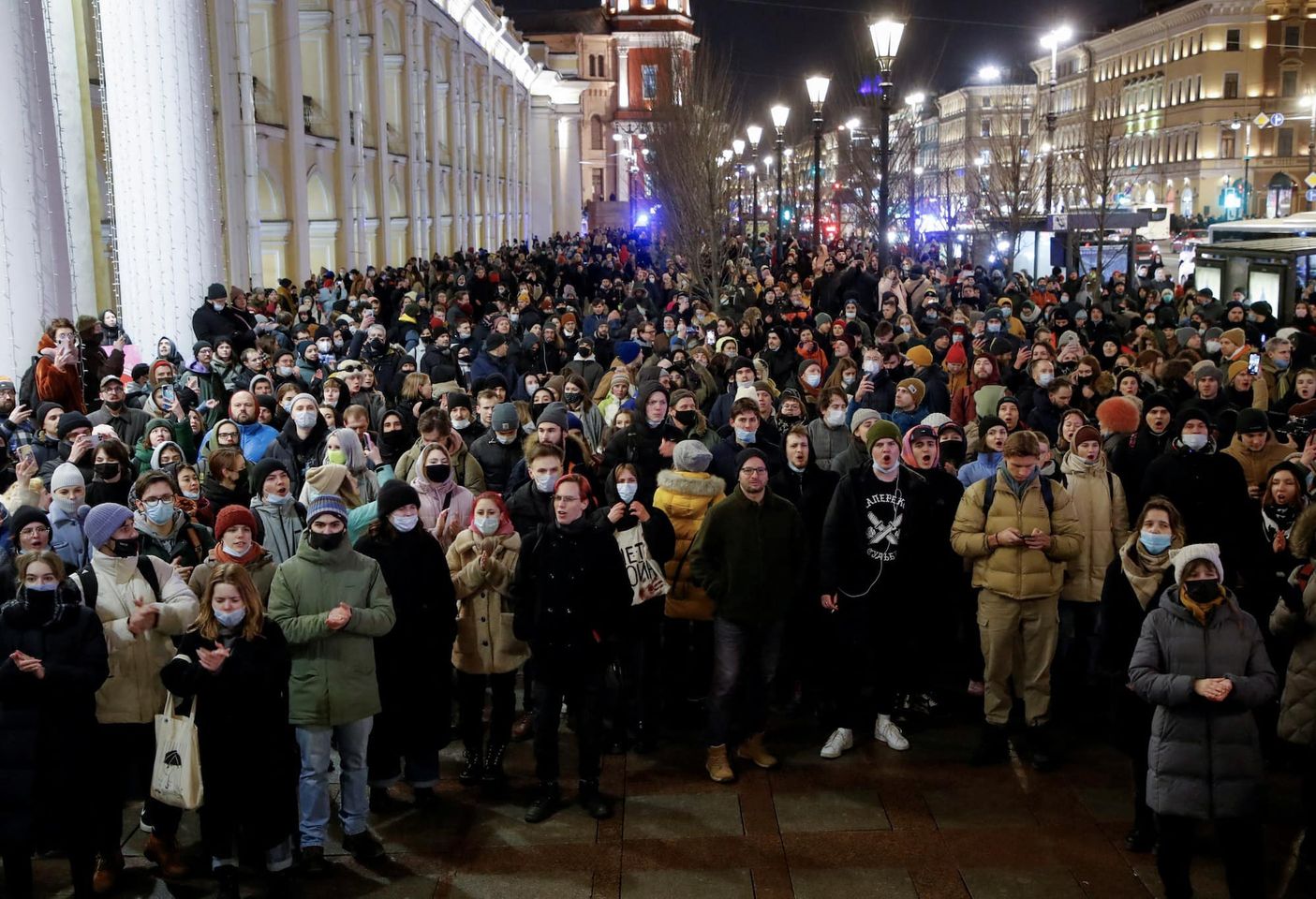 … but these antiwar protesters in St. Petersburg know that they're all going to be arrested and are doing it anyway.
Meanwhile, I just spent an hour giving Lily, my 9-year-old, a crash course on geopolitics, including WWII, the Cold War, the formation of NATO, Article 5, nuclear deterrence, economic sanctions, the breakup of the USSR, Ukraine, the Baltic Republics, and the prospects now for WWIII. Her comment at the end was that from now on she's going to refer to Putin as "Poopin," in the hope that that shames him into changing course.
Update (March 1): A longtime Shtetl-Optimized reader has a friend who's trying to raise funds to get her family out of Ukraine. See here if you'd like to help.